At PeopleLink Consultants Ltd, we recognize the need for career guidance and  counseling as a legitimate need for most career builders.The current education system has put too much emphasis on grading while ignoring other crucial success factors necessary for personal growth,  development and career actualization.
Traditional career counseling has been left to school counselors who are either overwhelmed with work or lack crucial information on the current market trends, leaving many students and potential graduands confused and lacking in direction.
At a small fee we offer a variety of services as follows:
CV Writing and Remediation
Professional Cover letter Writing
Career Guidance, Course selection and Developmental training
Pre interview Counseling
Counseling and guidance on work related issues
Personalized Problem Solving
All counseling matters are handled with utmost confidentiality.
Monthly Career Advisory Classes
Due to public demand, we are now offering monthly career classes touching on a variety iof topics such as CV preparation, interviewing skills, personal presentation, career guidance and personalized career issues.
Contact our career center through our hotline number 0712-600600 to book for the next class. A four hour session costs Kes. 5,000. All candidates registered with us enjoy a 50% discount on all career advisory fees (You must produce a valid file number to enjoy the discount)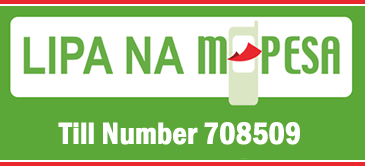 Classes are held around the third week of every month during afternoon hours. Class schedules are based on first come first served. You will be notified of your class allocation upon payment in full.
---
Please Fill in the Form Below to book a session in the next class